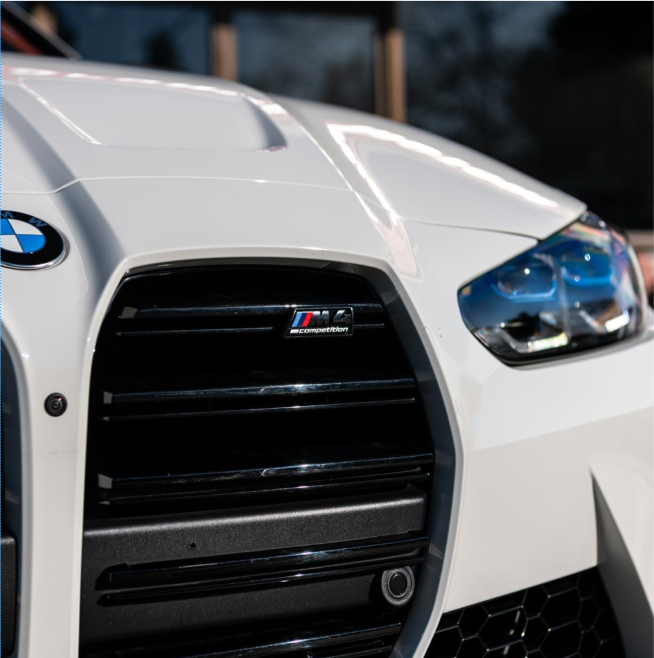 BMW, often referred to as "The Ultimate Driving Machine," is a testament to German engineering excellence and a passion for driving. At Response Motors, we recognize the precision, performance, and pedigree that every BMW brings to the road. Whether it's the iconic 3 Series, the luxurious 7 Series, or the high-performance M models, each BMW is a masterpiece of design and engineering.
Our dedicated team at Response Motors is equipped with the expertise and tools to cater to the specific needs of BMW vehicles. With a deep understanding of the brand's legacy and the intricacies of its models, we are committed to ensuring that your BMW continues to deliver the exhilarating driving experience it's renowned for.
At Response Motors, we don't just service vehicles; we celebrate the rich heritage and innovation of BMW. Trust us to provide the meticulous care and attention that your BMW rightfully deserves.
Track Day Inspection and Prep
Clutch and Transmission Service including PDK flush/reset
Subframe replacement and servicing
Engine Diagnostic and Repair
Fluid sample collection & condition reports [Blackstone analysis]
Pre-purchase/used car inspections
When to get your BMW serviced
BMW vehicles are a blend of luxury, performance, and innovation. To ensure that your BMW remains in peak condition and continues to offer an unparalleled driving experience, it's essential to adhere to regular maintenance schedules. Here's a guide on when to bring in your BMW for service:
Mileage-Based BMW Service
Oil Service
(10,000 miles or 1 year):
This includes a full synthetic oil change, oil filter replacement, and a general safety inspection.
Inspection I
(30,000 miles):
This service includes everything from the Oil Service, plus a thorough inspection of the vehicle's body, engine, electrical equipment, undercarriage, and final drive.
Inspection II
(40,000 miles):
In addition to the checks from Inspection I, this includes replacement of air filters, fuel filters, and spark plugs.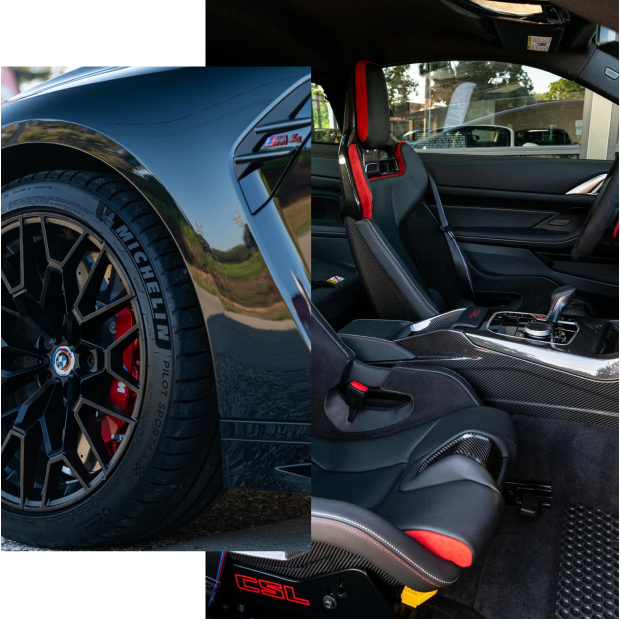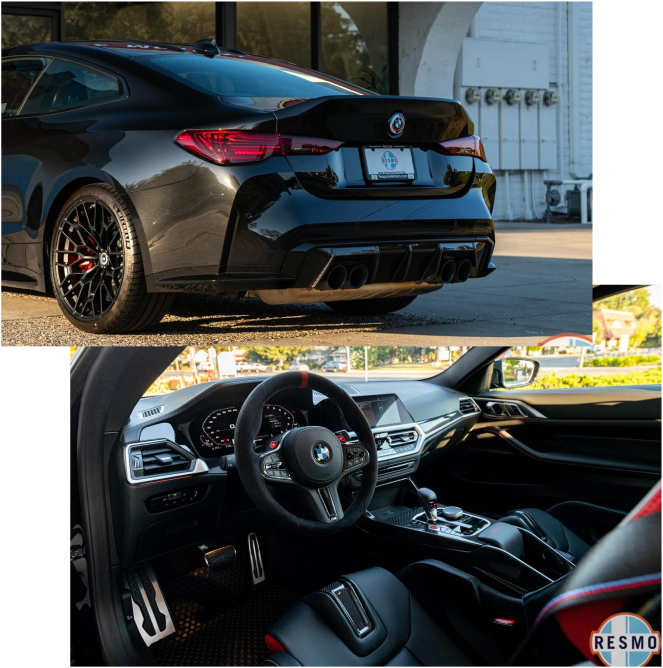 Annually:
Regardless of mileage, it's recommended to bring your BMW in for a general inspection to ensure all systems are functioning optimally.
Every 2 Years:
Brake fluid should be replaced to maintain braking efficiency.
Every 4 Years:
Coolant should be replaced to ensure the engine maintains optimal temperatures.
Remember, a well-maintained BMW not only ensures a smooth and safe driving experience but also helps in retaining the vehicle's value. Always trust professionals who understand the nuances of BMW engineering for the best care.
Ben N.
I've had my BMW serviced and detailed here based on recommendations from a car collector friend and the team has provided excellent work and fair pricing. Will be using them more in the future.
Ben N.
Aron
Great independent repair shop. Nick is fantastically knowledgeable about Porsches and BMWs. Melissa provides great customer service. Added bonus - Nick's dog coda is the best!
Aron
Kyle
Graham (owner) was incredibly easy to work with. It was clear from the beginning of the process that they take pride in their reputation. I am so glad I trusted my gut and went with Response. Graham and his staff seem like true 'car people' that just want to spread the joy of terrific vehicles.
Kyle
Address
2490 Old Middlefield Way
Mountain View, CA 94043
Hours
Monday – Friday 9:00am – 7:00pm
Saturday – Sunday 10:00am – 5:00pm
Get Service
With quality parts to meet every budget and friendly staff trained to make your visit informative and hassle free.