PROPER MAINTENANCE CARE
You drive performance vehicles. Performance vehicles drive us. Let us help you get the most out of your car with our full-service shop. We specialize in working with European makes and models including Porsche, BMW, Lamborghini and more. Whether you are looking to get your sports car out on the track or just want it running its best, we are here to help. You can trust our years of experience racing, building, customizing, and repairing high performance cars. Recently, we also became a recommended installer for Fabspeed Performance Parts. At Response Motors, our passion for performance vehicles is clear to see.
EXPERIENCED SERVICE PROFESSIONALS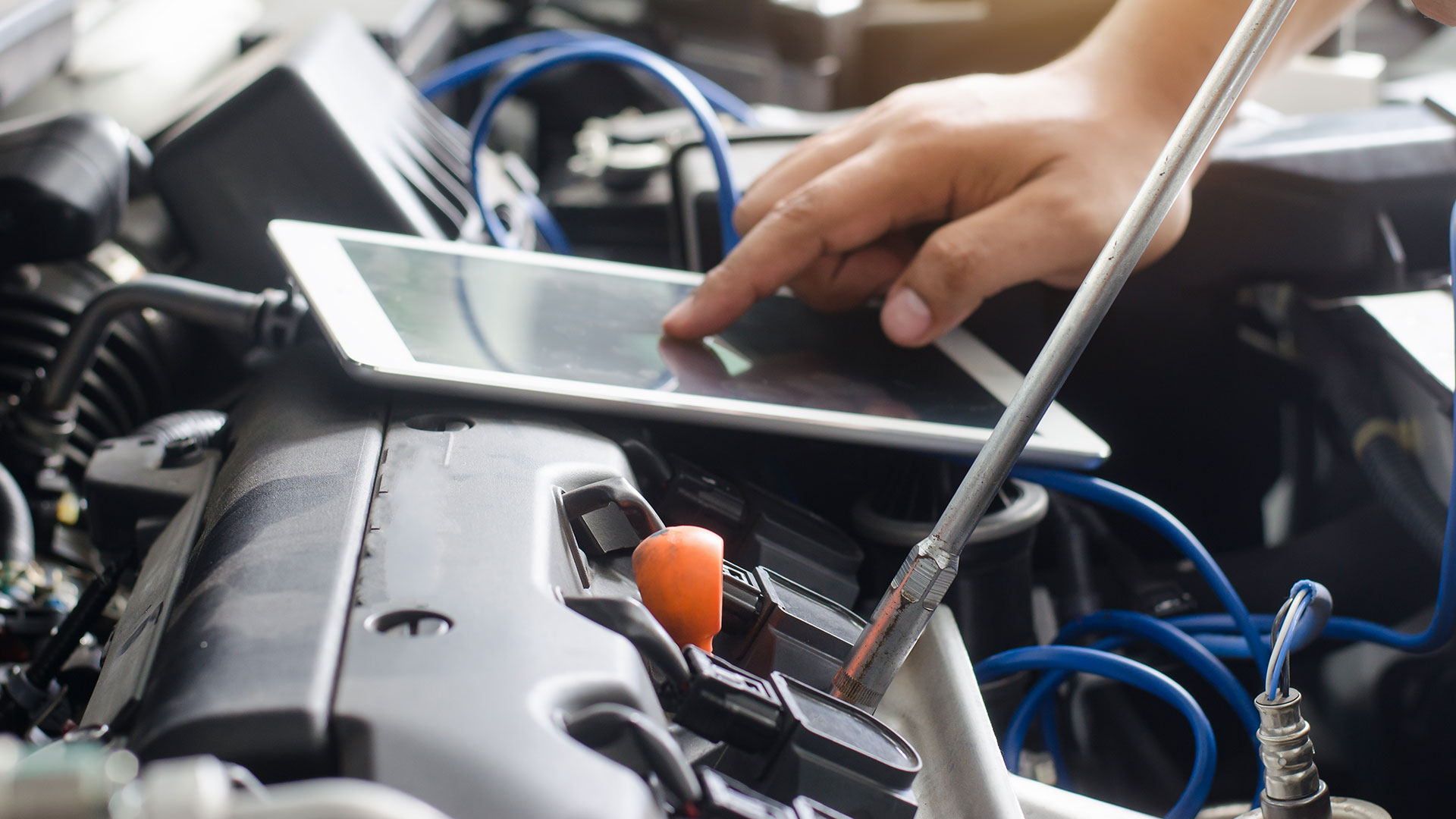 Our experienced team of service professionals share your passion for racing. As part of the enthusiast scene, we know what is best for European sports cars because we drive them ourselves. We love performance brands, especially Porsche, and know the vehicles inside and out. In addition to having university training and extensive industry experience, our founder races cars as a hobby. This connection to the scene helps us understand the dedication you have to your car. When you trust your car to Response Motors, we assure you we will treat it like our own.
Not only do we share your passion for foreign sports cars, we know how to get them running smooth. No matter if you are getting ready for a drive up the coast or a drive around the track, we can make sure your vehicle is ready to go. We offer routine services in addition to track day inspection and prep. If you need us to get under the hood, we provide oil changes, engine diagnostic and repair, as well as repairs to suspension, brakes, cooling system and clutch and transmission. Plus, we can make sure your drive is as comfortable as possible with our servicing for your car's A/C, computer diagnostics, and electrical system.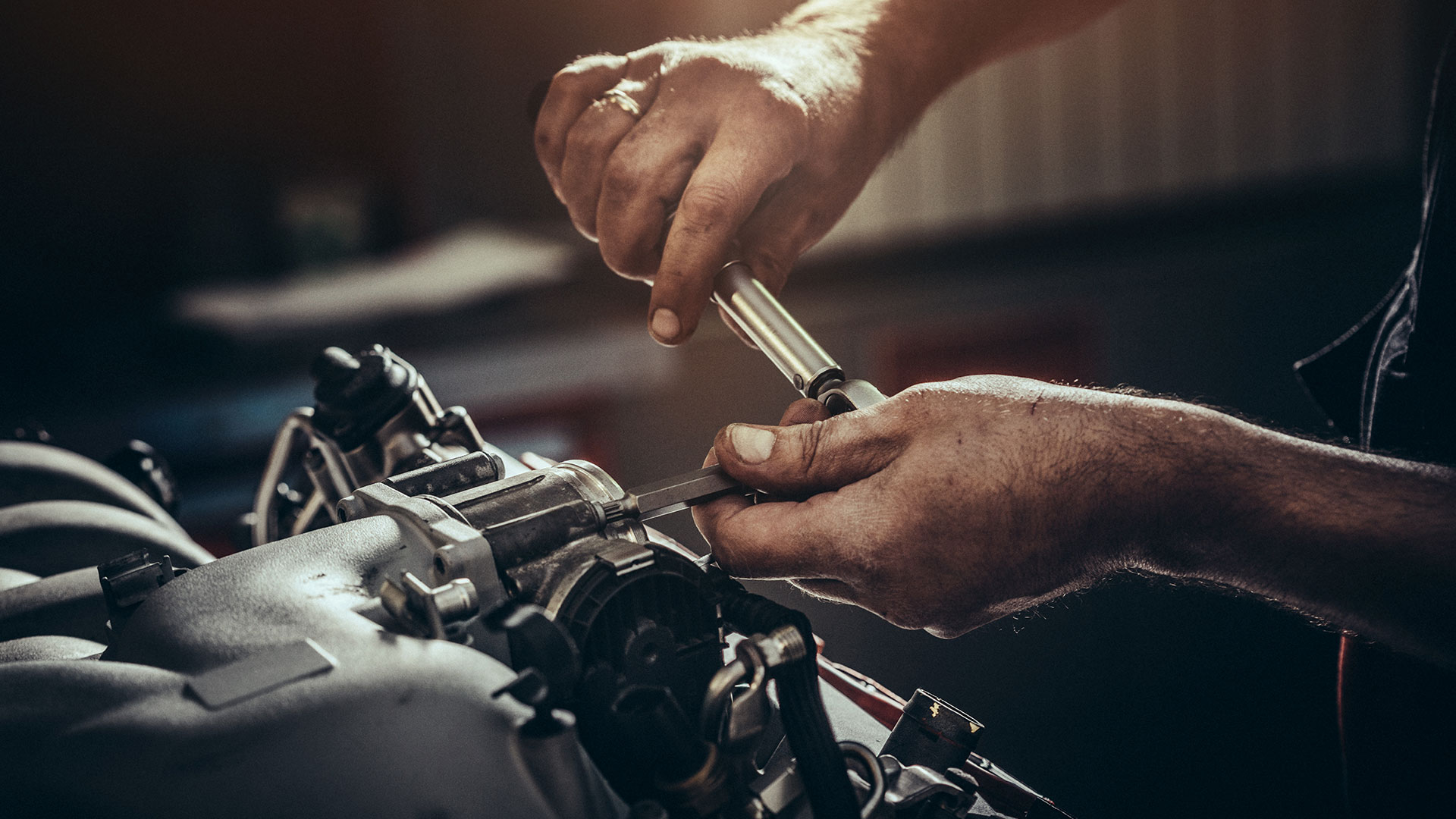 Of course, it is not enough for your European sports car to drive well, it must also look good. Luckily, Response Motors has you covered with our detailing services. Our expert professionals have put in hundreds of hours mastering the art. We are proud of all our detailing and restoration jobs and know the results will impress you. Whether bringing back the shine on a daily driver or restoring a collector car, we can have your performance vehicle looking like new, inside and out.
At Response Motors, we promise to give the same care and attention to your car that we give to our own.  That is the difference that makes our Mountain View shop the premier servicing location for European performance vehicles in the Bay Area. No need to take our word for it, hear why our customers trust us. We encourage you to read our Yelp and Google reviews to head the feedback of other satisfied customers.