WHY CHOOSE RESPONSE MOTORS FOR LUXURY CAR SERVICE?
When you take your car in for detailing, you need an experienced professional. At Response Motors, you will find exactly that. We have an extensive background in maintaining and servicing vehicles.
Our team can accomplish any detailing job you need. See why our customers consistently find themselves impressed with our work. Bring you car in for outstanding service and results. Our decades of experience in concourse-level reconditioning and detailing make us one of California's premier shops. Detailing requires a deep understanding of the craft. In that respect, our team is second to none. All our employees have years of training, experience, and practice. Plus, we are passionate about cars and getting them in top condition.
PAINT RESTORATION & CORRECTION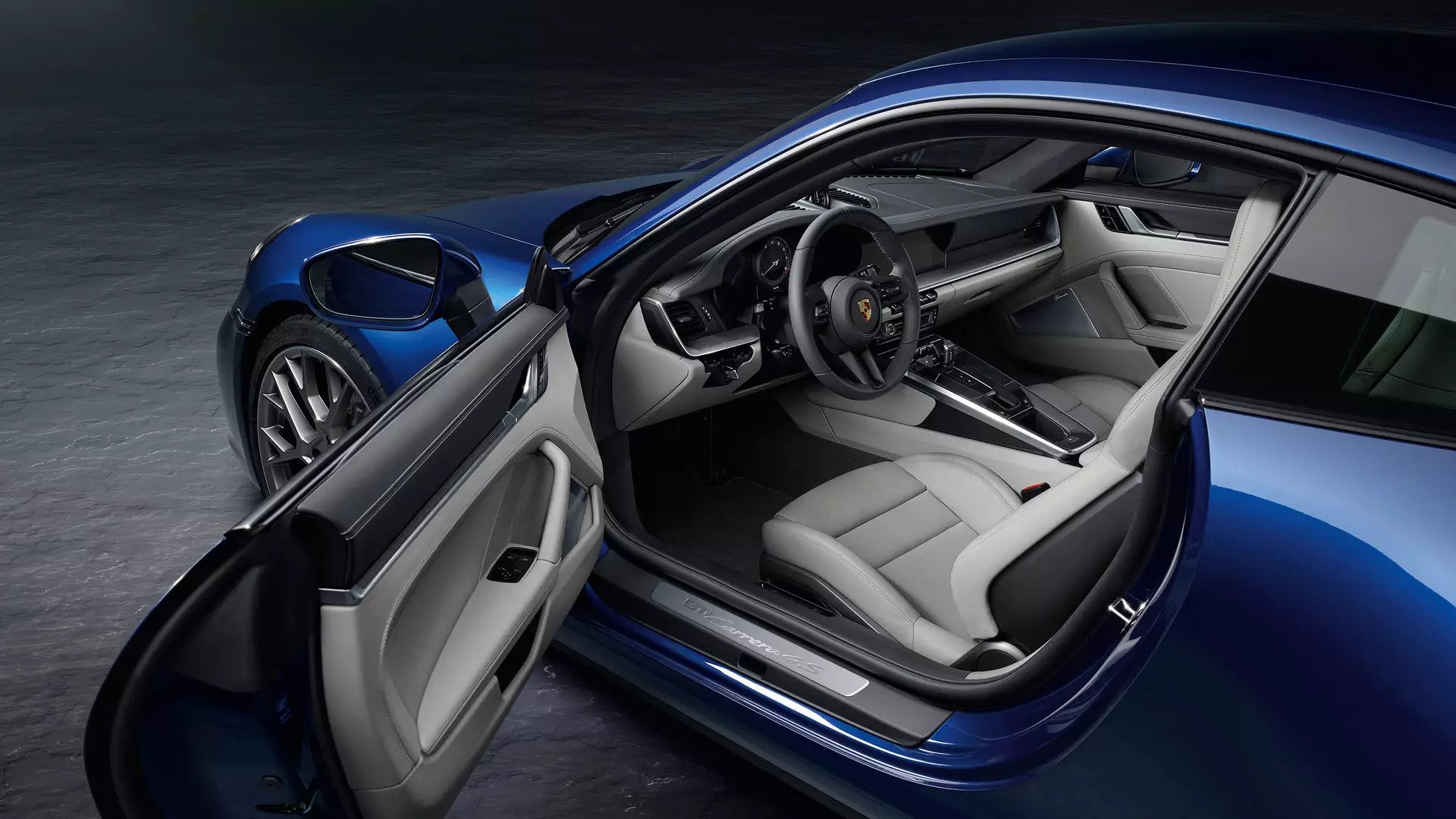 At Response Motors, we have seen it all when it comes to paint corrections and restoration. Whether you want to recondition a classic car, or simply clean up your daily commuter, we can help. We have mastered the art of detailing and know you will love our work. Among the services we provide are multi-stage paint correction and ceramic coating to restore the shine to your car's exterior. We can also further protect the exterior with clear bra installs, exterior hand washes with a foam gun, paint detoxes and clay bars. Furthermore, we can clean and refinish your vehicles' wheels for a comprehensive detailing.
On top of our exterior detailing services, we can get under the hood with engine detailing. Also, we will work inside the cabin. We provide interior steam cleaning, carpet extraction, alcantara cleaning, leather cleaning and conditioning, and leather restoration.  After taking your car to us, not only will it shine on the outside, but it will also be cleaner and more comfortable for you driving.
LEARN MORE ABOUT RESPONSE MOTORS DETAILING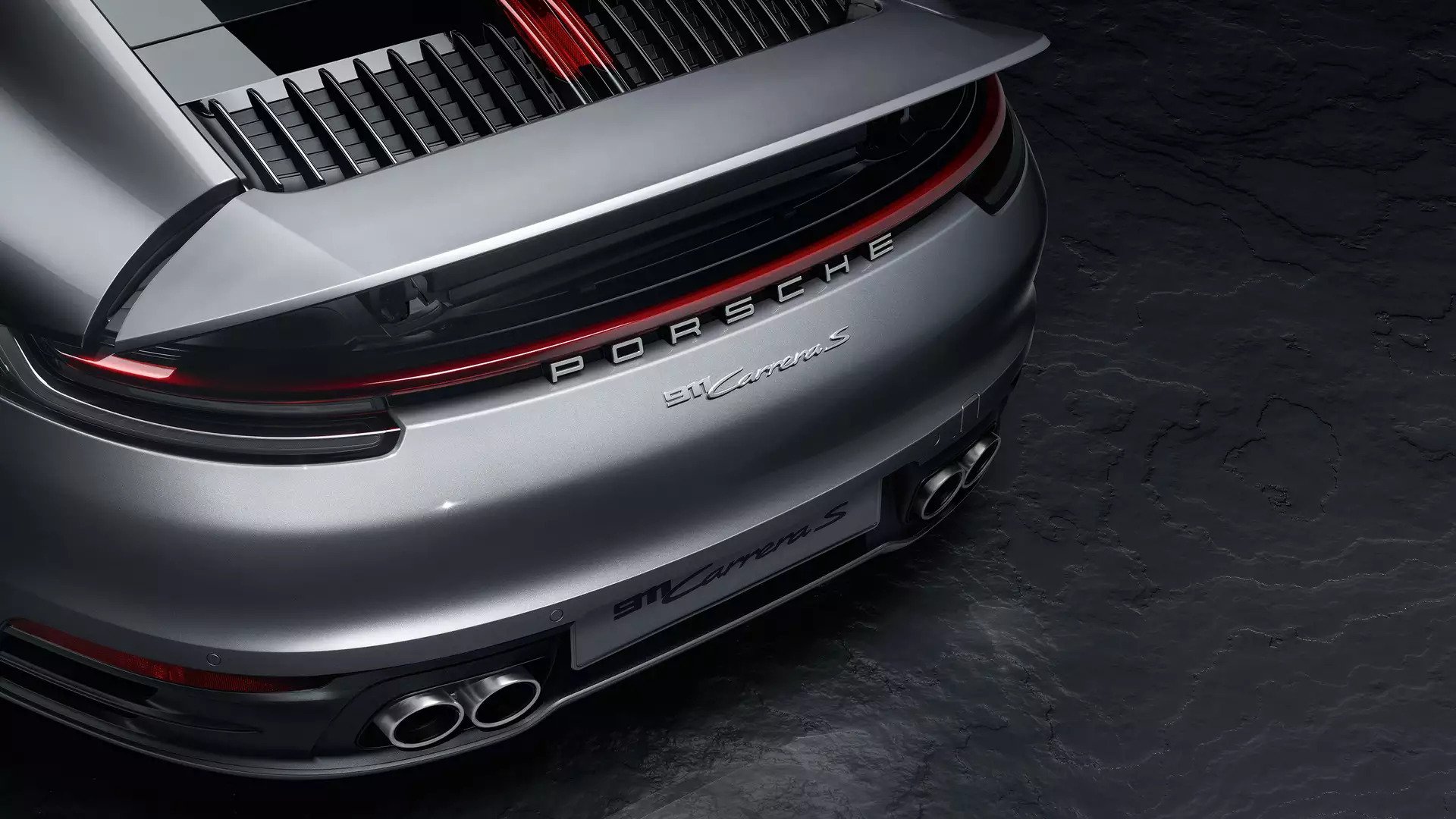 To set up a detailing appointment, you can schedule an appointment online. Our hours are currently by appointment only. You can select the date and time that work for you on our website. If you have any questions, you can always give us a call at 650-265-7902.
For an expert team who will go above and beyond expectations, choose Response Motors. We hold ourselves to the highest standards and our experts will get the job done right. Our team will work with you to make sure our detailing exceeds expectations. That is what we strive for and we settle for nothing less. Look no further for seasoned experts and friendly customer service. We promise that you car will look better than ever when you take it to our shop.